Written by

Zoë Holloway

, December 5, 2016
If you follow Kylie Jenner on Instagram (and let's be real, you probably do), you'll know that the reality star is currently in Miami – and the house she's staying in is AMAZING!
Luckily the home is actually available to rent via Airbnb for the measly sum of $11,049 per night.
Obviously, at that price staying in the 'Superstar waterfront mansion' is totally out of the question for us… So instead, we've put together a gallery of the 6-bedroom house so we can just daydream instead.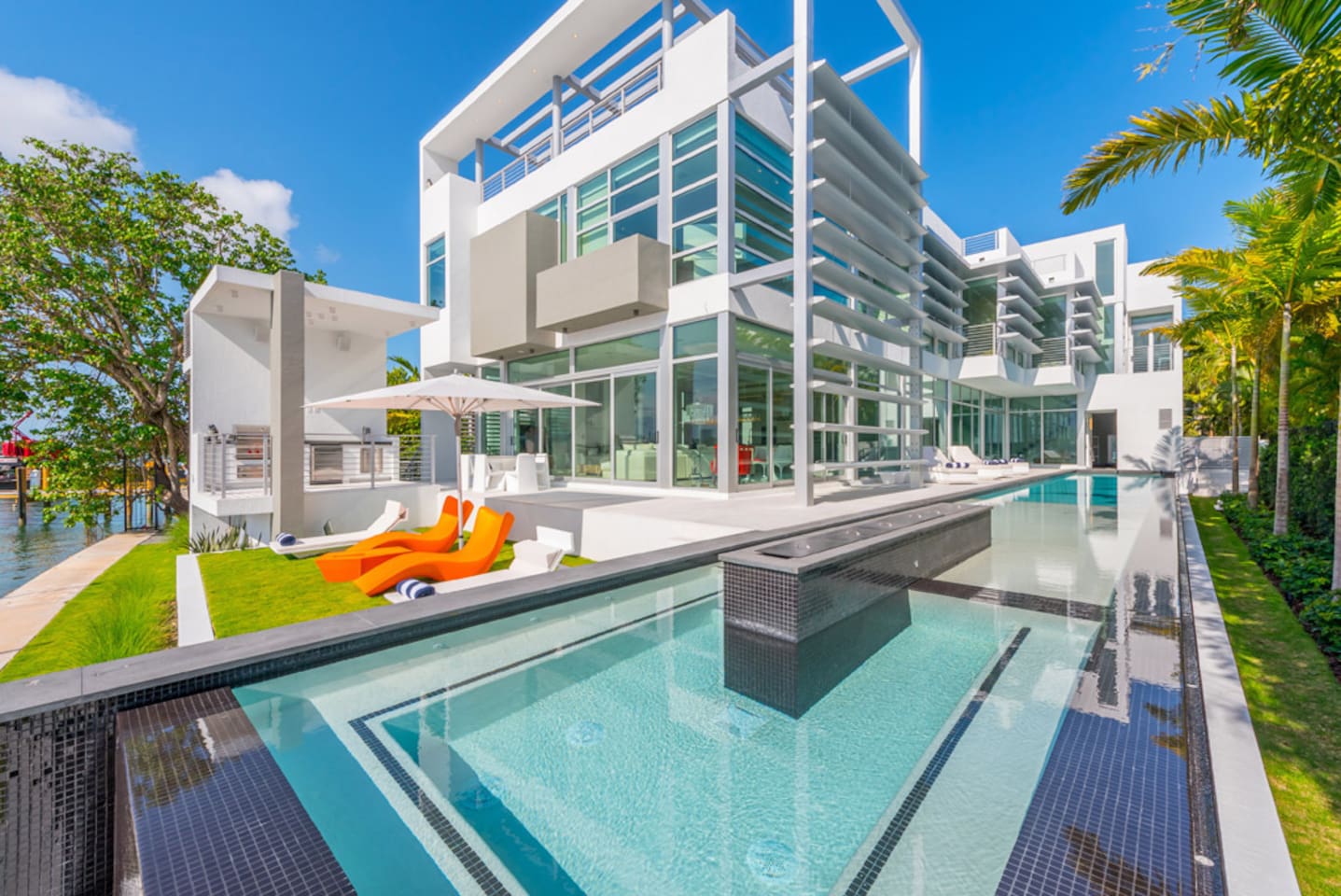 comments